Our Art and social Inclusion projects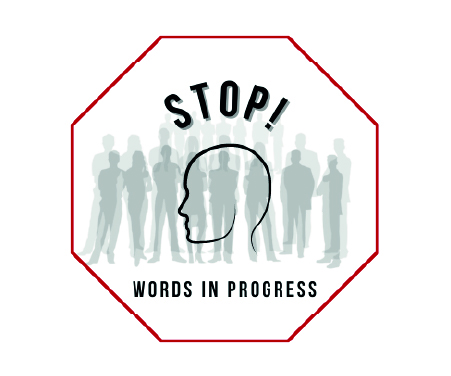 STOP! WORDs IN PROGRESS!
The project analyzes the potential of Storytelling and Narration for the socio-emotional-learning of young people suffering from social anxiety disorder.
Through methodologies such as forum theatre, stage journalism, stories sung to support the reinforcement and social inclusion of the most vulnerable subjects.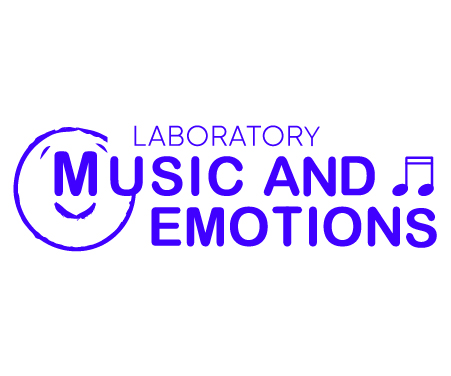 MUSIC AND EMOTIONS LABORATORY
The laboratory aims to help participants to contact, express, communicate and recognize emotions through the use of music and body representations.
BROCHURE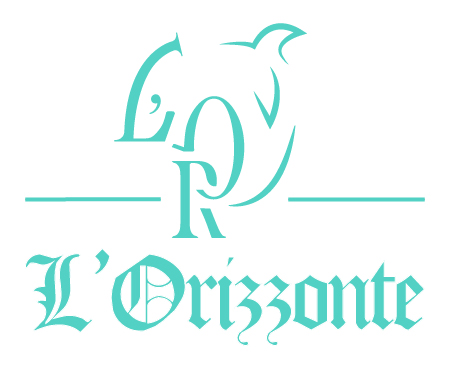 L'ORIZZONTE
The laboratory is centered on the creation of a magazine, where the students of the laboratory group, individually or in groups, will edit the columns of a newspaper.
BROCHURE
READ THE MAGAZINES