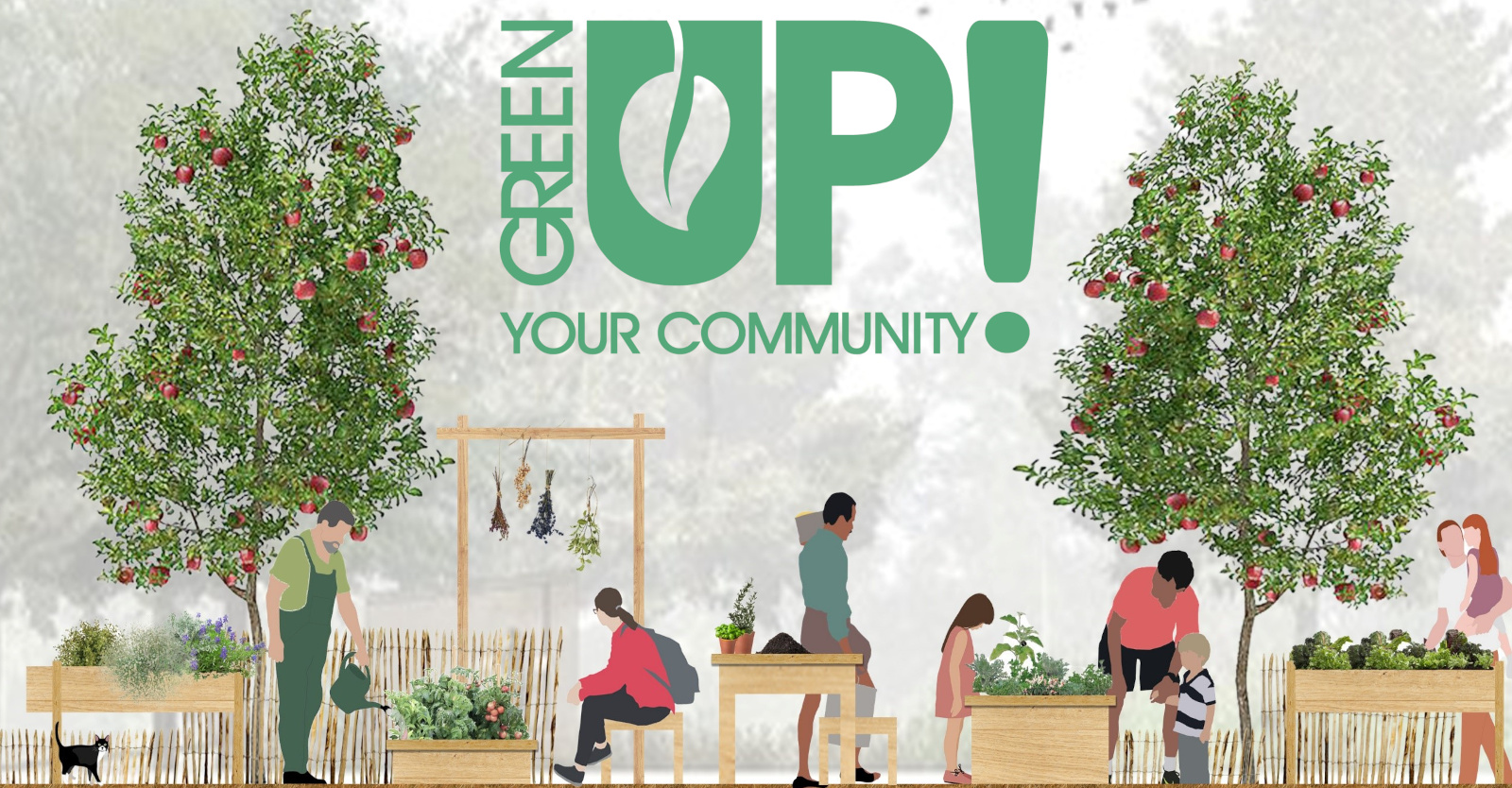 Creating meaningful human links within one's own community, also in response to European Youth Goal No. 3: Inclusive Societies.
Green Up your Community! was created in response to this need, to foster the social inclusion of vulnerable young people, by developing a prototype of an ideal community garden that looks at four dimensions: mental well-being, active participation, "green" skills, green architecture and landscaping.
Specifically Green Up your Community! aims to:
• IMPROVE the quality, professionalism and skills of youth organisations and youth workers on methodologies and techniques to address the needs of young people with mental disorders
• FACILITATE the integration and involvement of young people, especially those with social anxiety disorder
• DEVELOP AND MAKE AVAILABLE a prototype community garden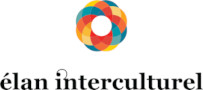 This project has been funded with support from the European Commission. This website is the exclusive property of the author and the Commission cannot be held responsible for any use which may be made of the information contained therein.